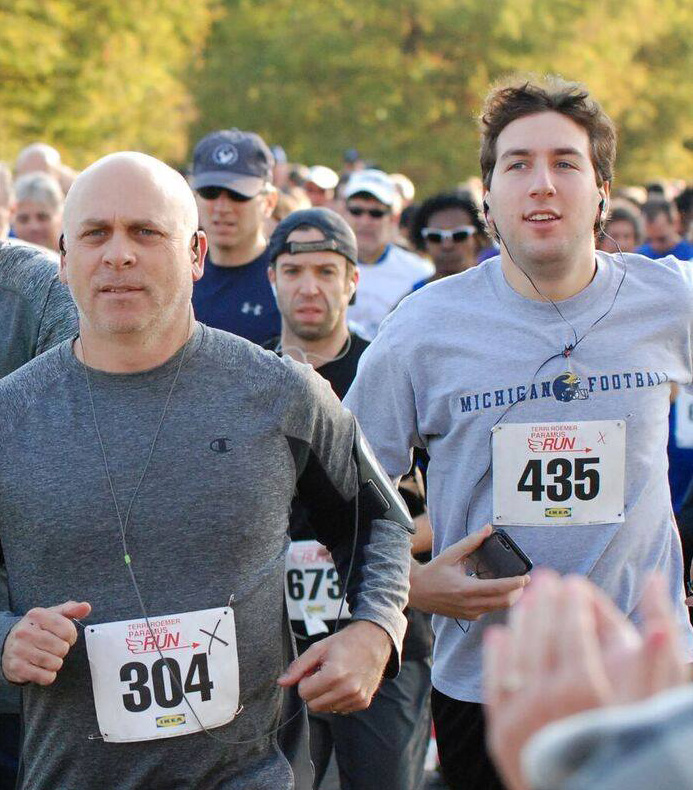 2022 Results
2022 5K Results, Sunday, October 16, 2022
2022 10K Results, Sunday, October 16, 2022
THANK YOU for another great day! Congratulations to all who participated, and big thanks to the Valley Hospital Auxiliary, all our sponsors, municipal and community support services, and to our volunteers! We'll see you in 2023!
The Paramus Run will kick off at the Fairfield Inn and Suites in Paramus, New Jersey. And we're excited to announce that in 2022 the Run is partnering with the Valley Hospital Auxiliary!
As always, funds raised from the event will benefit the Paramus Scholarship Fund. Proceeds will also benefit the Pediatric Section of the Emergency Department in the Valley Hospital in Paramus, and Butterflies, a specialized program for seriously ill children.
Sponsorship opportunities are welcome and available. Please click here for sponsorship information. By becoming a sponsor, you will have a substantial presence, demonstrating that you are fully involved in your community.
Schedule of Events
All events take place at the Fairfield Inn & Suites Paramus on Sunday, October 16, 2022.
7:30 am – Check-in/Packet Pick-up Begins
9:00 am – Marty Roemer Memorial 10K Run
(Paul Miller Autogroup – NJ Grand Prix Event, 500 Points)
10:15 am – Awards Ceremony for the 10K Run
11:00 am – Lou Lanzalotto Memorial 5K Run
(Paul Miller Autogroup – NJ Grand Prix Event, 500 points)
11:00 am – 5K Paramus Run Health Walk
12:00 pm – One Mile Fun Run for Kids (age 13 and Under)
12:15 – Awards Ceremony for the 5K Run, Post-Race Party, and Raffle Drawings
(you must be present to win!)