June 22, 2022
MAKE AN IMPACT ON THE HEALTH AND EDUCATION OF OUR CHILDREN—BECOME A SPONSOR OF THE TERRI ROEMER PARAMUS RUN (TRPR)
The 43rd running of the TRPR will be held on Sunday, October 16th and will include a full slate of races – 5K, 10K, Health Walk, Kids Fun Run. Also returning this year are the post-race party and prize giveaways/raffle. New for the run this year is a partnership with The Valley Hospital Auxiliary (VHA). Together, they hope to make a significant impact on the health and education of children in our community.
The public is invited to become sponsors of this premier event which will benefit the VHA's $3.1 million pledge to establish the Pediatric Emergency Department at The Valley Hospital in Paramus, opening in late 2023, and an endowment for Valley Home Care's Butterflies—an in-home palliative and hospice care program for seriously ill children. As in years past, TRPR will continue supporting the Paramus Scholarship Fund. Since the race's inception, TRPR has raised nearly $750,000 in student scholarships.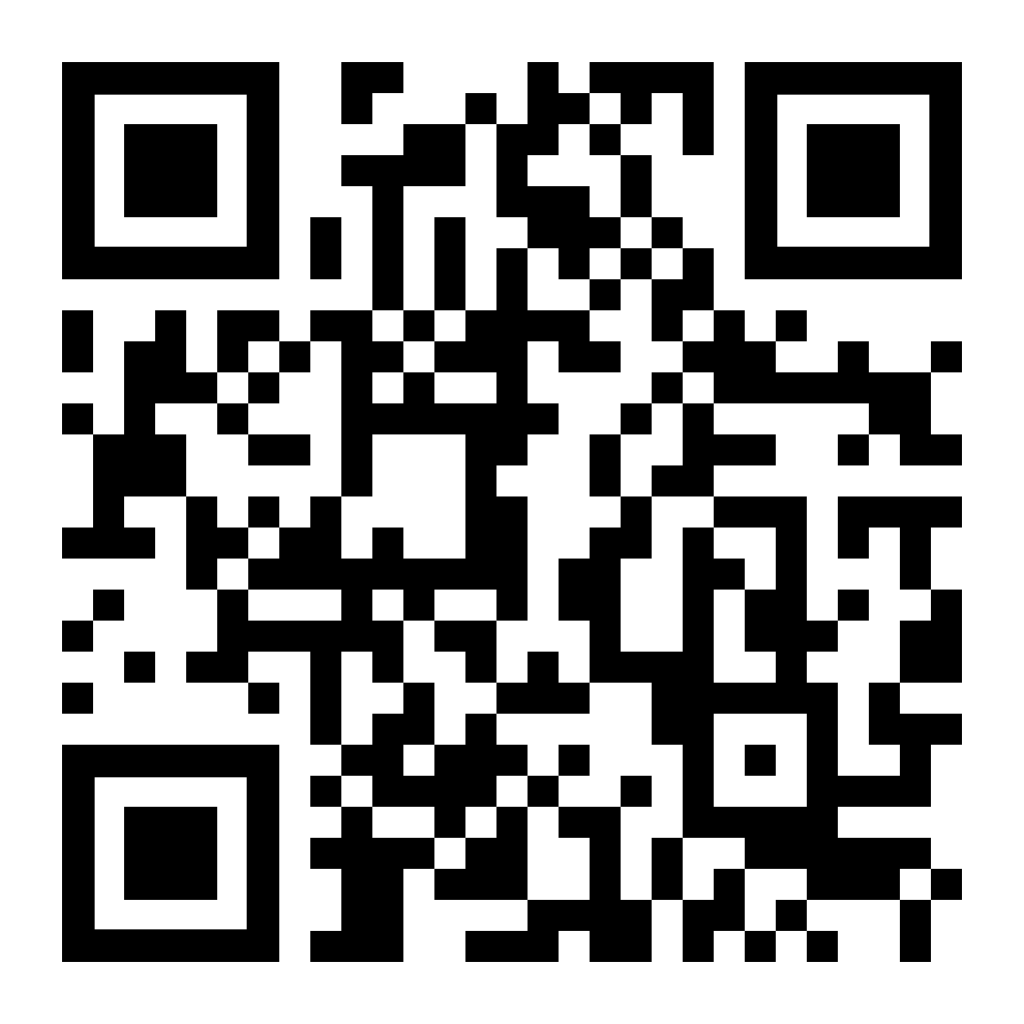 The success of this combined effort depends on the generosity of local businesses and organizations. For information on how to become a sponsor, click here, call the sponsorship hotline at (201) 291-6173, or use the QR Code.
We look forward to your feedback.
June 10, 2022
THE TERRI ROEMER PARAMUS RUN TO PARTNER WITH THE VALLEY HOSPITAL AUXILIARY
On October 16, 2022 the Terri Roemer Paramus Run will kick off at the Fairfield Inn and Suites in Paramus, New Jersey. We are excited to announce that in 2022 the Run is partnering with the Valley Hospital Auxiliary!
For advanced, online registration and additional details, go to paramusrun.com. Same day, on-site registration is also permitted. This event is USA Track and Field sanctioned and certified.
Funds raised from the event will benefit the Paramus Scholarship Fund. Proceeds will also benefit the Pediatric Section of the Emergency Department in the Valley Hospital in Paramus, and Butterflies, a specialized program for seriously ill children.
Sponsorship opportunities are welcome and available. Please click here for sponsorship information. By becoming a sponsor, you will have a substantial presence, demonstrating that you are fully involved in your community.
Enjoy an autumn day as you pass through scenic tree-lined streets in Paramus with family and friends while making a difference in so many young lives!
For more information contact VHA@paramusrun.com or visit www.paramusrun.com.